Our Staff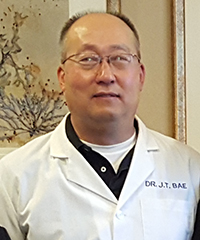 Dr. Jun Tae Bae (Annapolis, Laurel and Gaithersburg Offices)
Dr. Jun T Bae, a Fellow of the Academy of General Dentistry, is the owner and head dentist at all three offices. He received his DDS from the University of Tennessee and has been practicing Dentistry for over 20 years.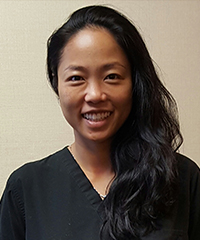 Dr. Yeonjin Choi (Annapolis Office)
Dr. Yeonjin Choi is a graduate of NYU College of Dentistry, where she earned her dentistry degree. After graduation, she completed a one year general practice residency at the Montefiore Medical Center in New York. She is devoted to comprehensive and preventive patient care and creating beautiful, healthy smiles. Dr. Choi combines the latest technology with painless dentistry and approaches every patient's needs with an eye towards making their visit comfortable and stress-free. When not in the office, Dr. Choi loves spending time with her niece and traveling.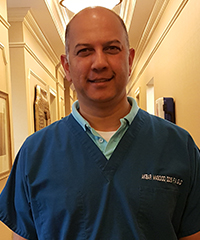 Dr. Akbar Masood (Annapolis Office)
Dr. Akbar Masood grew up in Germantown, MD. He was interested in dentistry before he even knew it. During high school, he would do science projects pertaining to dentistry, asking his dentist questions and borrowing dental journals to write papers.

It was his dentist who suggested that he become a dentist. Akbar Masood went to University of Maryland at College Park and graduated with a Bachelor of Science degree in Microbiology. He then went to University of Maryland Dental School in Baltimore and graduated in 1991. He earned his fellowship in the Academy of Dentistry. Only 7% of general dentist have achieved such a Fellowship. He continues to take continuing education classes, including helping patients with Sleep Apnea.

He has practiced since then, including working on military and their families in Europe. He and his wife, Aisha, returned back to the US when their first child was born in 1997.

He is blessed with a wonderful supportive wife and three kids. He enjoys cooking and traveling and attempts to exercise regularly.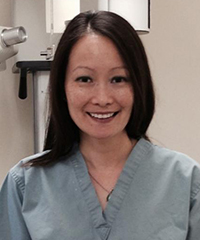 Dr. Lui (Laurel Office)
Dr. Lui is a kind and caring general family dentist who uses the most advanced materials and procedures in dentistry to care for all her patients. She enjoys getting to know each of her patients and particularly enjoys meeting every member of the family especially the pediatric patients. Dr. Lui is a graduate of Temple University in Philadelphia, PA and continues to remain at the forefront of her profession through her continuous pursuit and successful completion of continuing education courses including Invisalign and implantology. Outside the practice, Dr. Lui enjoys spending quality time in outdoor activities; jogging, hiking, or a fun round of golf.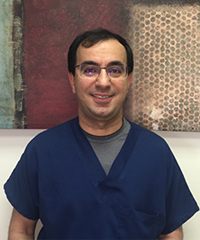 Dr. Kanani (Gaithersburg Office)
Dr. Kanani graduated from university of Maryland dental school, Baltimore in May 2001 and completed a AEGD residency at SUNY Stony Brook 2001-02. Since then, Dr. Kanani has been practicing general dentistry.
Dr. Jun Tae Bae with the staff at our Laurel Office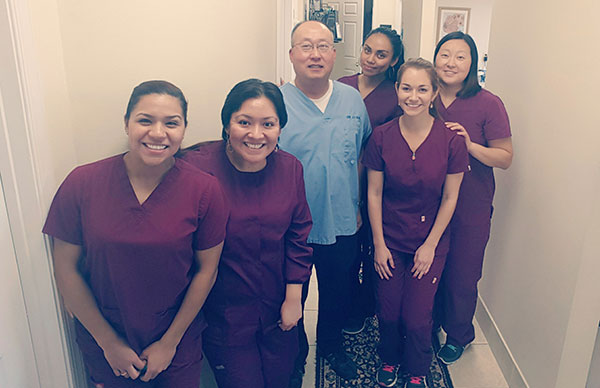 Dr. Jun Tae Bae with the staff at our Annapolis Office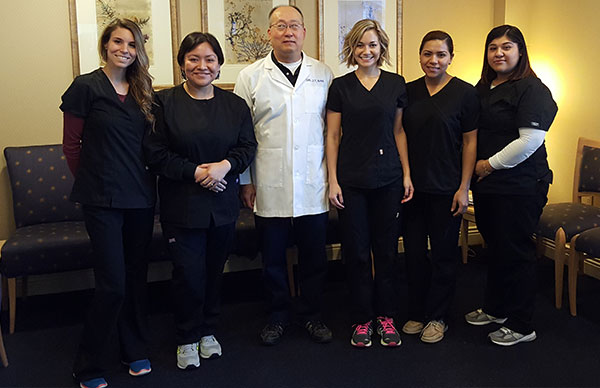 Dr. Jun Tae Bae with the staff at our Gaithersburg Office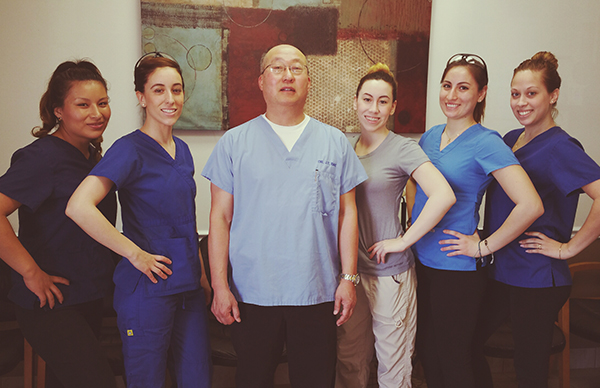 Dalila, Registered Dental Assistant at our Annapolis & Laurel offices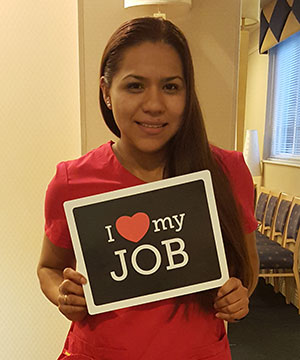 Evelyn, Front Desk Receptionist at our Annapolis office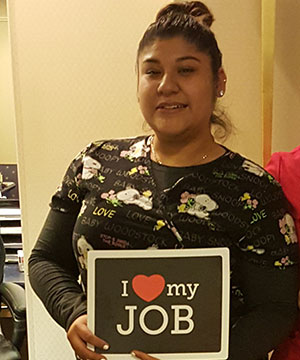 Kate, Front Desk Receptionist at our Annapolis office
Raquel & Eunice, Registered Dental Assistants at our Laurel office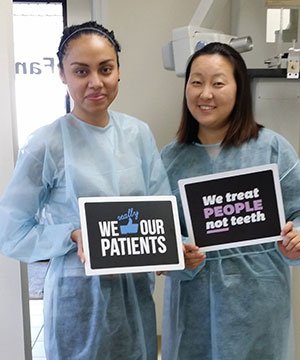 Yessica, Office Manager at our Annapolis & Laurel offices
Natalia, Dental Assistant at our Annapolis & Laurel offices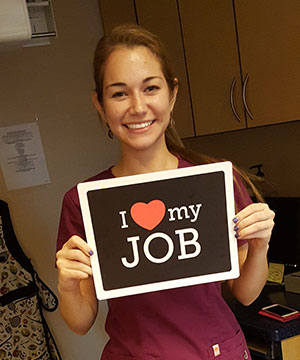 Shannon, Dental Hygienist at our Annapolis office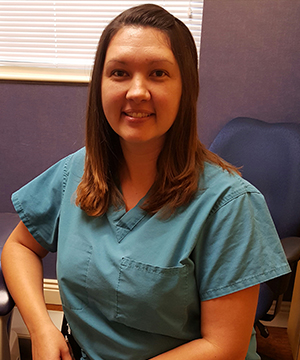 Dr. Kanani with the staff at our Gaithersburg Office